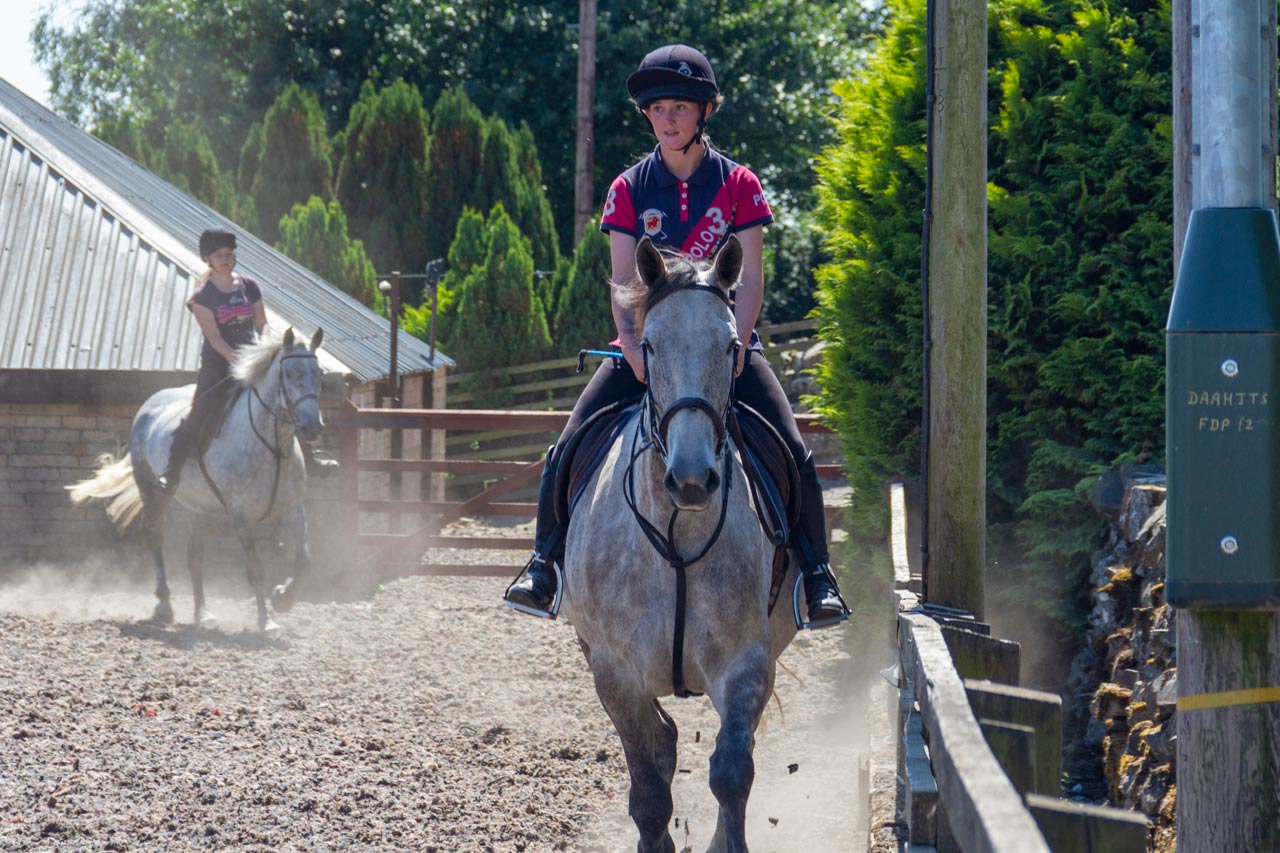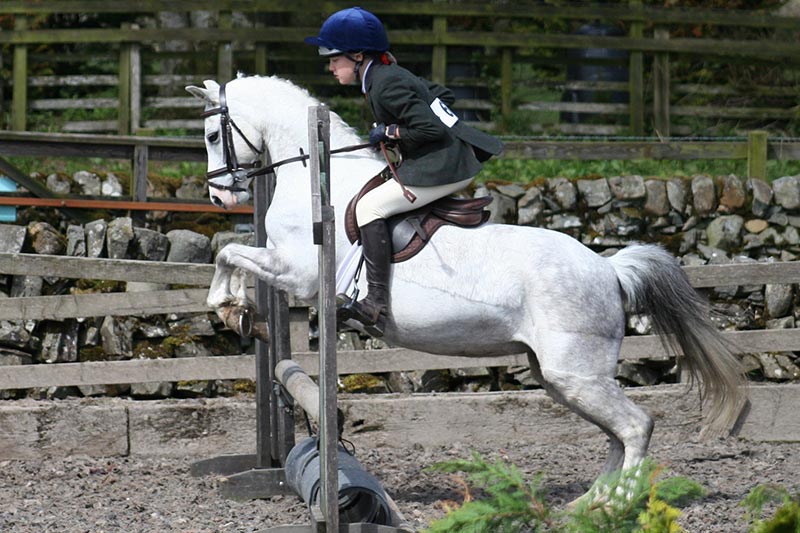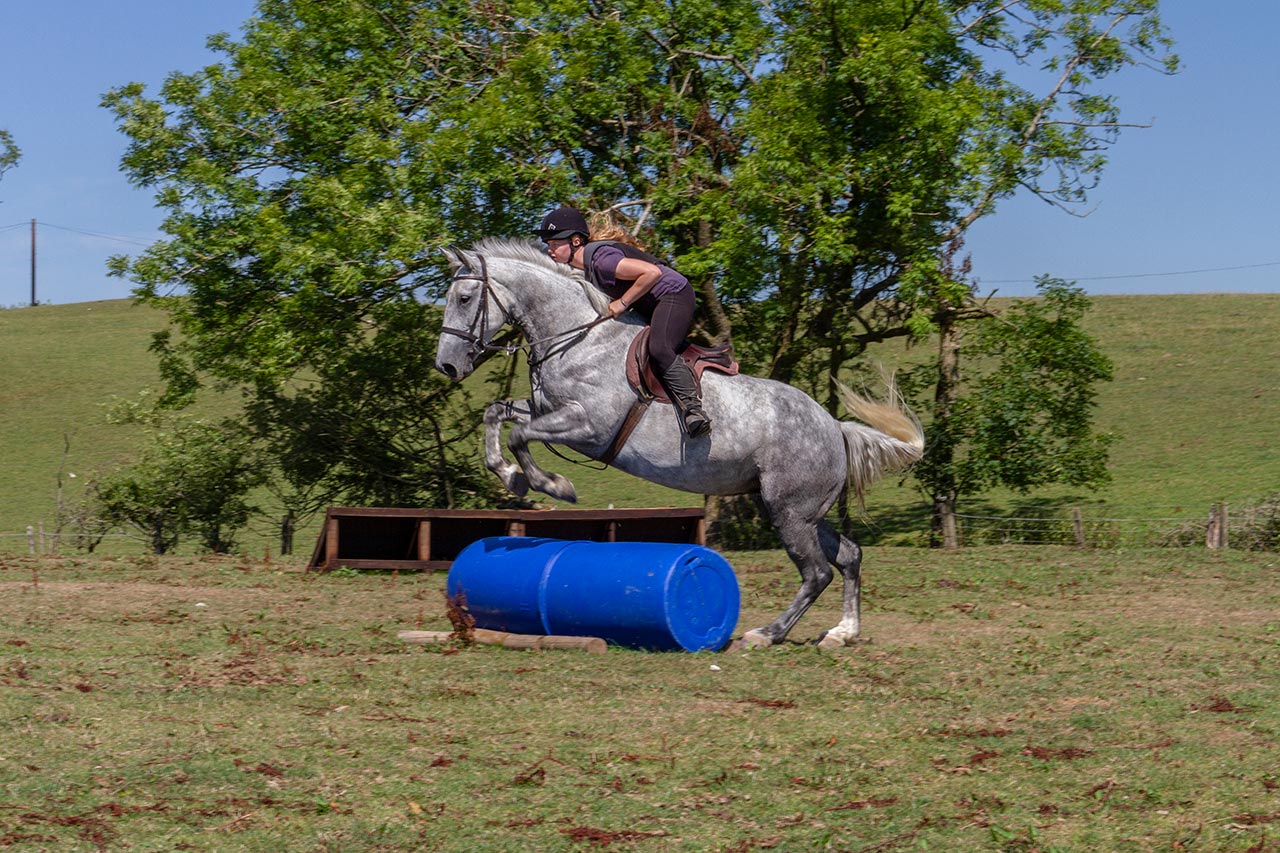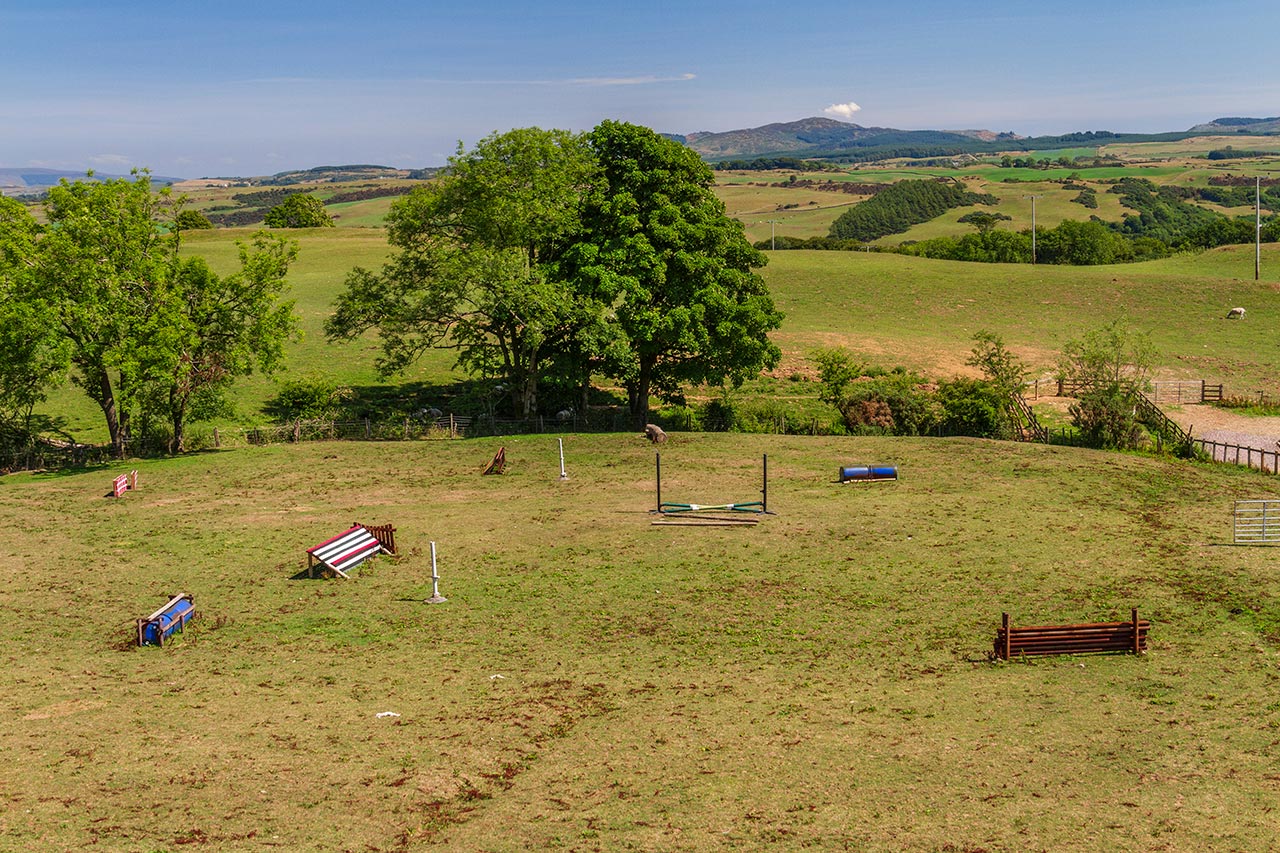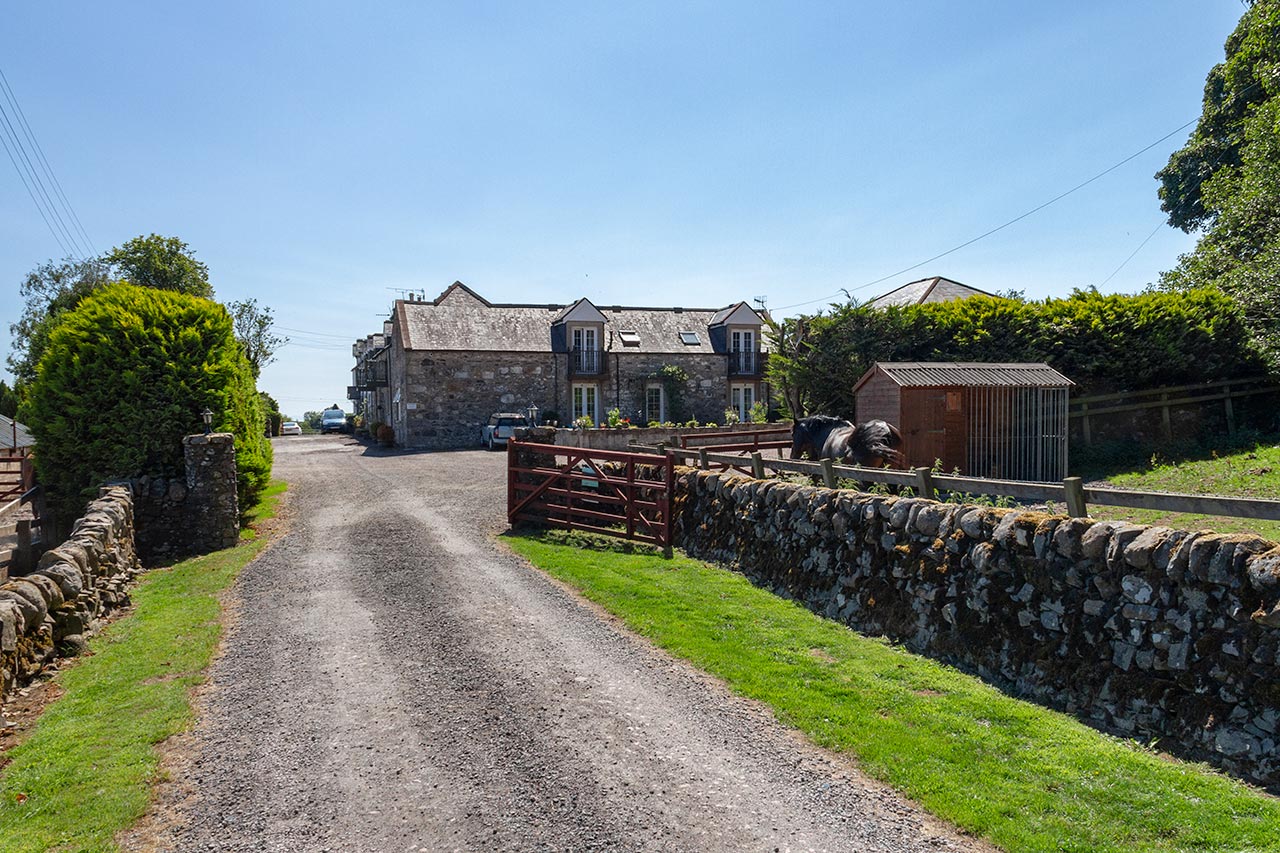 Lochhill Equestrian
Equestrian & Trekking Centre
Lochhill Equestrian Centre was established in 1999 and is set in the heart of the beautiful countryside of South West Scotland. We offer a wide range of equestrian services varying from Schooling and breaking horse, five star livery (with other packages available), horses sales, teaching lessons with Helen Jack doing freelance teaching also and also arena hires. 
Unfortunately after many years of our riding school and trekking centre being successful, we have decided to close our doors to focus on our livery aspects and schooling and breaking. We are now offering a variety of packages for all your needs, please see the livery panel and schooling and breaking panel for more information. 
We would like to thank all our previous and current customers for all your support over the years.
EVENTS:
THE RIDING SCHOOL IS CURRENTLY CLOSED due to the Government lockdown in response to the Coronavirus. We remain open to liveries, subject to the following provisions:
ADVICE FOR LIVERIES

If you are feeling unwell, showing any symptoms such as a fever or cough, or have been in contact with anyone with these symptoms please DO NOT come to the yard. Please phone / text us to let us know.

Please observe the social distancing advised by the government of 2m and stick to it at all times whether mounted or on foot.

To increase social distancing please keep all visits as short as possible and please do not bring other people (friends etc) onto the yard with you.

Please keep an eye on our facebook page for any further updates or call us on 01557 820225
Livery
If you are looking for a new home for your horse/pony, we can offer large, spacious American Barn style boxes in our livery yard with excellent grazing and off-road hacking facilities and access to our floodlit outdoor arena.
Different packages are available to suit individual needs.
spacious boxes
secure heated tack room
24 hour supervision - (owners live on site)
CCTV in operation
horse wash bay
good grazing
large floodlit outdoor school
small indoor school
wide selection of hacking routes
trailer parking by arrangement
For further information or to discuss specific needs, please contact us and arrange a convenient time to visit and look around.
Services
A riding hat to BHS approved standard must be worn at all times when riding or working with horses/ponies.  Hats can be provided and visitors own hats will be checked by a staff member prior to riding. Riders should wear appropriate, close fitting clothing and sturdy boots with a small block heel.  It is advisable to wear gloves when riding.
New Visitors
On this website you will find information about the lessons, treks and other services we have on offer, together with timetables, price guides, newsletters, Pony Club news, competition results and events calendar.
Pony Club Centre
Lochhill Equestrian Centre is a registered Pony Club Centre. The Centre Membership Scheme was launched by the Pony Club in 1998 to enable those without their own pony, who ride at riding schools, to become Members and take part in all that The Pony Club has to offer. Membership application forms are available from the office.
Contact:
Helen Maxwell
Lochhill Equestrian Centre
Ringford, Castle Douglas
Dumfries & Galloway
DG7 2AR
T: 01557 820225
M: 07885 168093
E:  lochhill@tiscali.co.uk