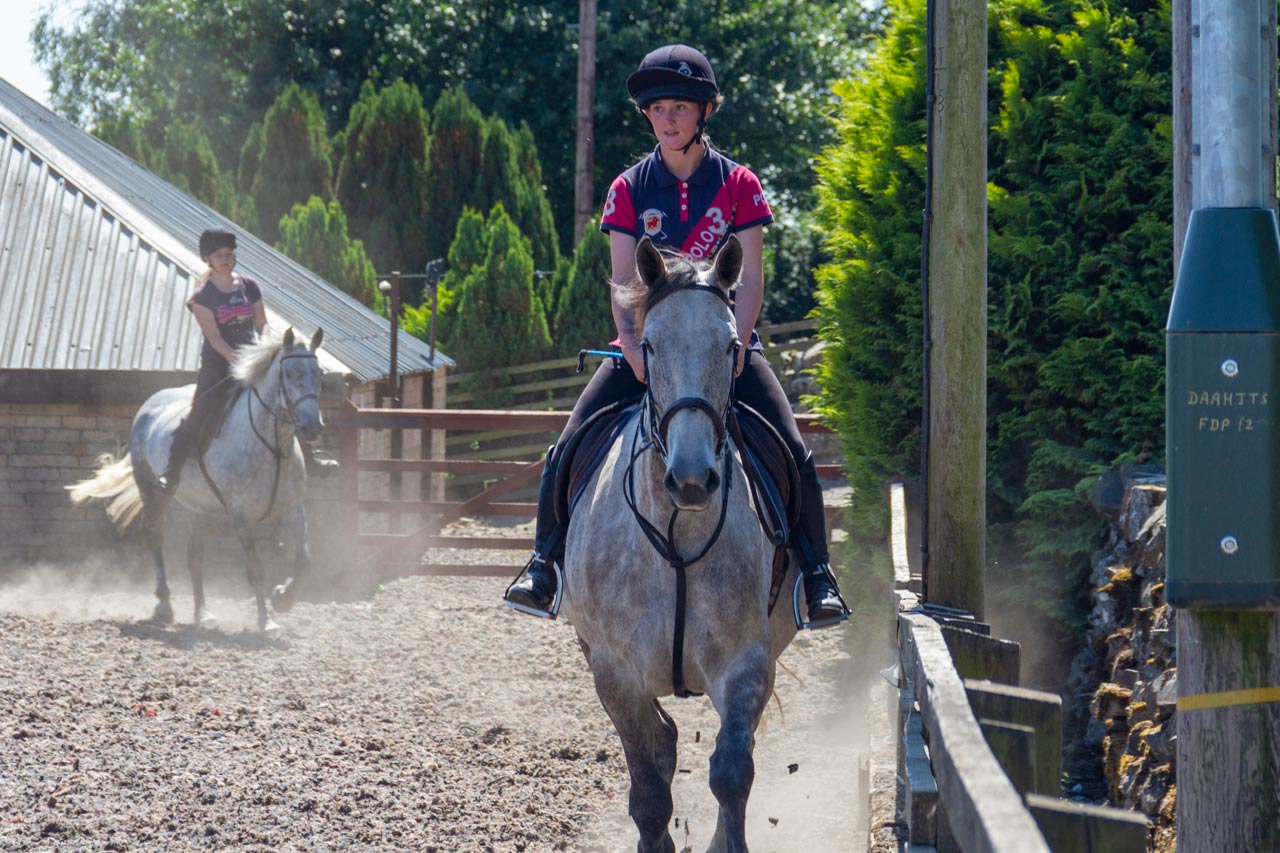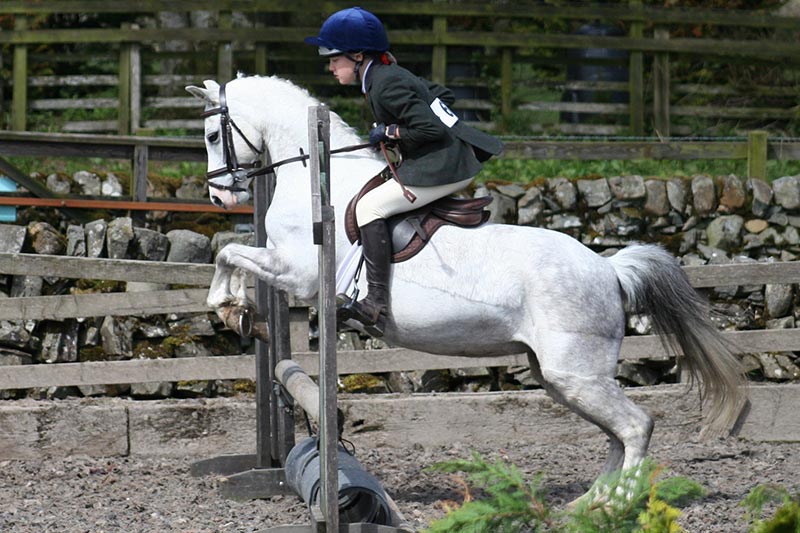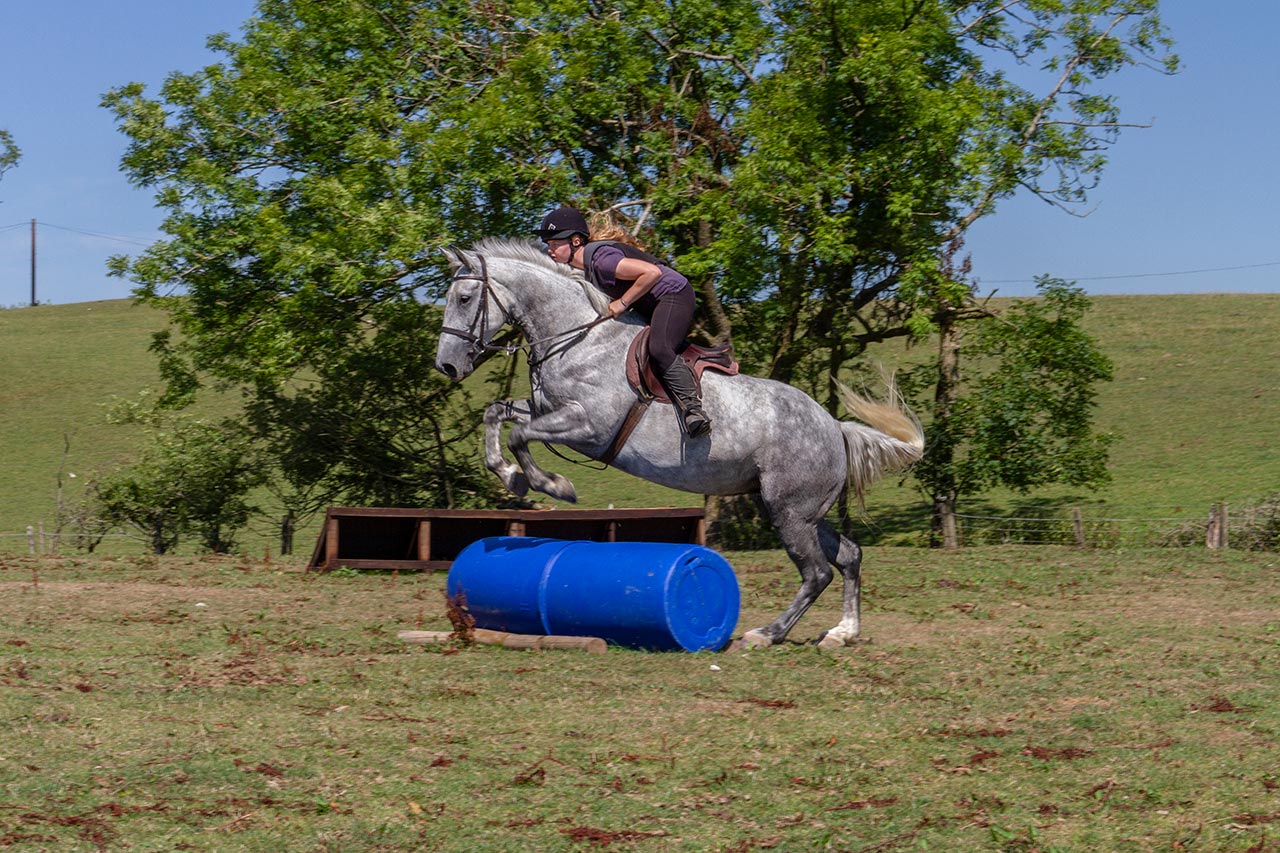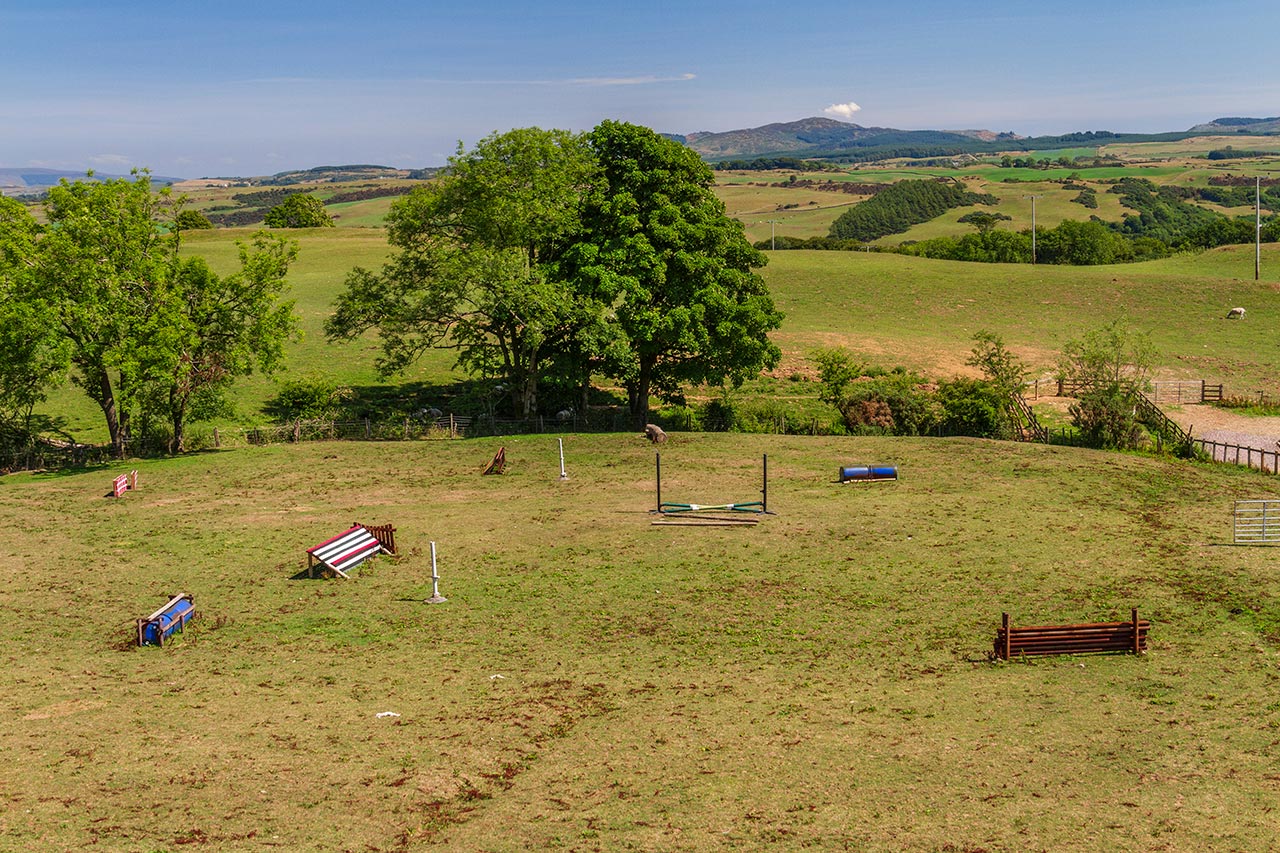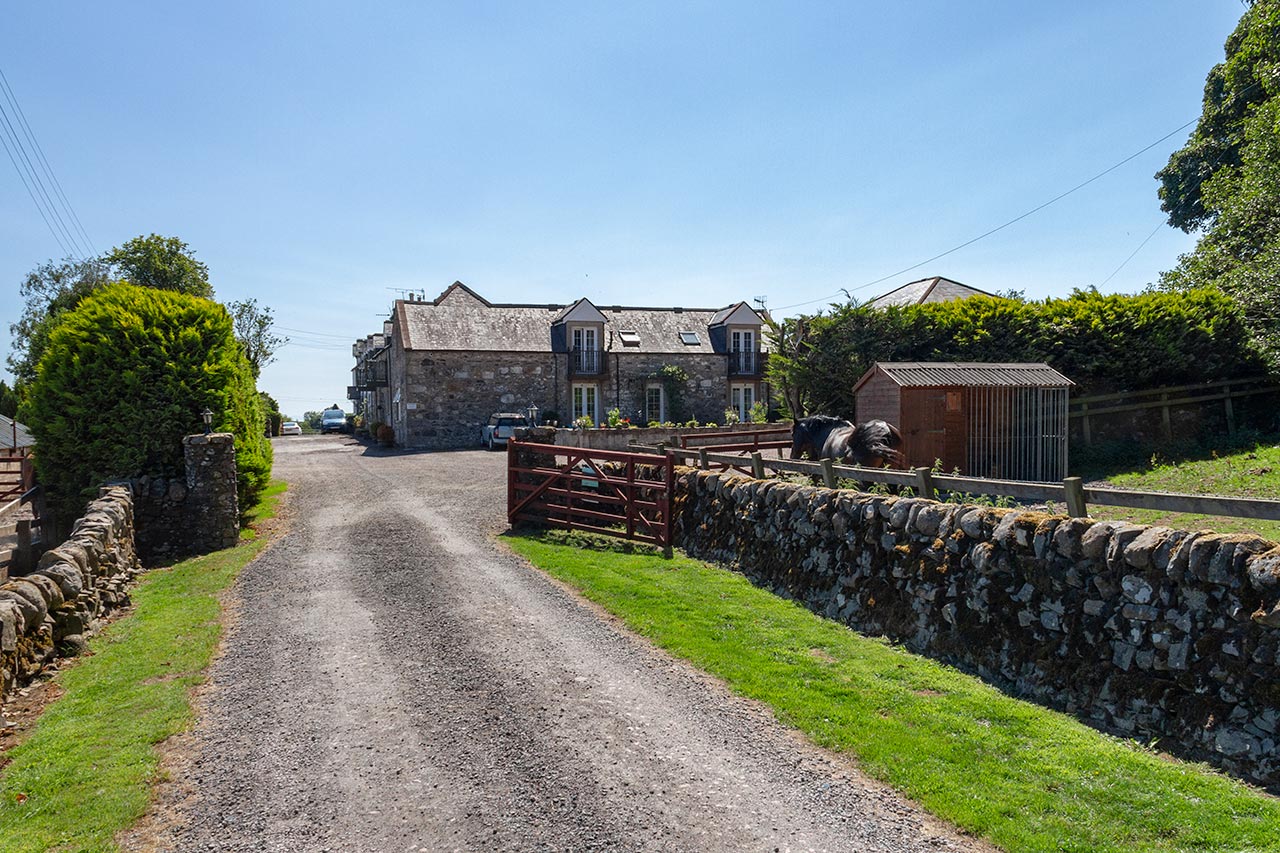 Lochhill Equestrian
Equestrian & Trekking Centre
Lochhill Equestrian Centre was established in 1999 and is set in the heart of the beautiful countryside of South West Scotland. We offer a wide range of equestrian services for all ability ranges, from age 5 upwards. Lochhill is fully licensed and insured.
For those interested in learning to ride, or improving skills, we offer riding lessons either on a one to one basis or within a group setting. Our friendly, qualified staff will carry out an initial assessment of riding ability before recommending the best lesson plan for you. Sorry, no children under 5 years of age are permitted to ride. We have a large, floodlit outdoor arena enabling us to provide lessons through the darker winter months, and a smaller indoor school for those days when the weather really is against us.
EVENTS:
OUR DECORATED CHRISTMAS STABLES
Dates for your Diary
18/12/19 – Cinderella, Fullerton Theatre, Castle Douglas
Please see noticeboard in the office.  Names asap please.  Open to pony club members & family on a first come, first served basis. Pony club will pay for member tickets but any additional tickets requested for non-members must be paid for at time of ordering (nb children under 12 must be accompanied by an adult)
21/12/19 – Christmas Family Fun Day 12 – 4 (latest) – yard open from 10am
Decorated horseshoe competition (junior & senior classes) ; decorated stable competition ; lunch for pony club members, riding school clients, friends, family, liveries and all supporters, followed by mounted team games and chase-me-charlie (weather permitting). There may be a guest appearance by a very special someone if he has time to fit us in……..
CHRISTMAS / NEW YEAR HOLIDAYS :
RIDING SCHOOL WILL CLOSE AFTER LESSONS ON 14/12/19 RE-OPENING ON 18/01/20
Livery
If you are looking for a new home for your horse/pony, we can offer large, spacious American Barn style boxes in our livery yard with excellent grazing and off-road hacking facilities and access to our floodlit outdoor arena.
Different packages are available to suit individual needs.
spacious boxes
secure heated tack room
24 hour supervision - (owners live on site)
CCTV in operation
horse wash bay
good grazing
large floodlit outdoor school
small indoor school
wide selection of hacking routes
trailer parking by arrangement
For further information or to discuss specific needs, please contact us and arrange a convenient time to visit and look around.
Services
A riding hat to BHS approved standard must be worn at all times when riding or working with horses/ponies.  Hats can be provided and visitors own hats will be checked by a staff member prior to riding. Riders should wear appropriate, close fitting clothing and sturdy boots with a small block heel.  It is advisable to wear gloves when riding.
New Visitors
On this website you will find information about the lessons, treks and other services we have on offer, together with timetables, price guides, newsletters, Pony Club news, competition results and events calendar.
Pony Club Centre
Lochhill Equestrian Centre is a registered Pony Club Centre. The Centre Membership Scheme was launched by the Pony Club in 1998 to enable those without their own pony, who ride at riding schools, to become Members and take part in all that The Pony Club has to offer. Membership application forms are available from the office.
Contact:
Helen Maxwell
Lochhill Equestrian Centre
Ringford, Castle Douglas
Dumfries & Galloway
DG7 2AR
T: 01557 820225
M: 07885 168093
E:  lochhill@tiscali.co.uk